January 29, 2021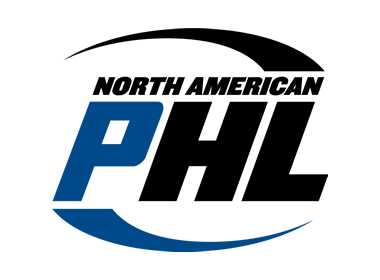 The North American Prospects Hockey League (NAPHL) has announced an Invitational Event that will take place in March at the St. Peters Rec Plex in St. Peters, Missouri.
The new invitational event in St. Louis is an extension of the 2020-21 NAPHL season that is designed to assist and provide open competition for all Tier II youth teams that are preparing and getting ready for state, district, and national tournaments.
The invitational will take place from March 26-28 and is open to all Tier II teams at the 18U (High School/Prep), 16U, and 14U levels. The event has a four-game guarantee.

Hotels NAPHL Hotel Form Rental Cars COVID Guidelines Digital Program


NAHL/NAPHL Events are stay to play.
Participating teams requiring hotel accommodations are required to utilize hotels from the approved hotel partner list. Once you have made your team's hotel arrangements please fill out the form available at the link below. Please fill out the NAPHL Hotel Form for each team, even if you have teams that travel together. We need an accurate per team room count.
"We are excited to add this new invitational to our NAPHL calendar of events. It comes at a time of year where teams are preparing for season-ending tournaments. In addition, several teams missed out on tournaments and events this past season because of Covid-19, so we felt it was necessary to add this great event to help make up for lost ice time and competition. We anticipate a nice scouting presence at the event with the NAHL and NA3HL tryout seasons and annual drafts taking place later on in the Spring and Summer of 2021, said NAPHL Director Tony Zasowski.
Now in its 12th season, no other USA Hockey youth league does more for its players than the NAPHL. Operated by the full-time staff of the North American Hockey League (NAHL), who make it their mission to outperform others both on and off the ice in promoting its players. The NAPHL has proved over the years that the league is a great stepping-stone for development and training for young hockey players looking to gain experience and knowledge to work their way up to the National level.