Fourth NAPHL event of the season in Blaine just one week away
November 29, 2013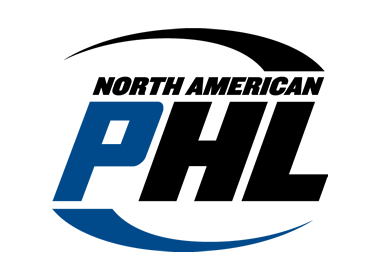 The 2013-14 North American Prospects Hockey League (NAPHL) regular season resumes in one week, with its fourth event of the year taking place from December 6-9 at the Schwan Super Rink in Blaine, Minnesota. All 32 NAPHL clubs will compete at the event.
The Blaine event also marks the second time this season that the Bantam Tournament Series (BTS) will take to the ice, in which eight independent teams will compete as a part of the event.
The event also will see the debut of the NAPHL 16U All-Star Game, which is scheduled for Sunday, December 8th at 6pm at the Schwan Super Rink. 40 of some of the top 16U players in the NAPHL this season will take to the ice, with all 16 NAPHL 16U teams having representation.
All games at the Blaine event will be broadcast live over the Internet through FASTHockey. To watch live, click here.
Important and helpful links for the event: Tickets, Hotels, Rental Cars and Vans
The event will be held at the Schwan Super Rink in Blaine, MN, which is also host to the NAHL Showcase in September. The Schwan Super Rink is the largest ice arena of its kind in the world. The state-of-the-art facility, a $21 million project totaling over 300,000 square feet, features eight sheets of ice under one roof. With all its varied amenities and services, the Schwan Super Rink is absolutely unique in the world of ice sport facilities.
Like it has the past three NAPHL events, the NAHL Event Scouting System will continue in Blaine. The Event Scouting System is lead by Craig Barnett, Coordinator of Player of Personnel for both the NA3HL and NAPHL. Barnett's primary role is to coordinate the scouting at all NA3HL and NAPHL events, and to promote player advancement and to supply information to NAHL, NCAA and other junior and collegiate coaches.