November 28, 2013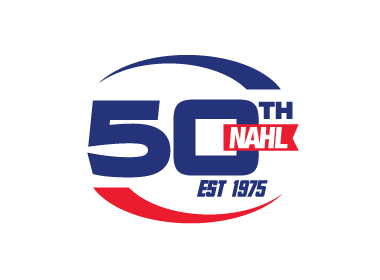 On behalf of the NAHL, NA3HL and NAPHL, along with its respective Board of Governors, the staff of the NAHL, NA3HL and NAPHL would like to wish everyone and happy and healthy Thanksgiving.
We also take the time to thank all of the billet and host families who have opened up their homes to host the more than 1,600 players that current play in one of three leagues that are a part of the NAHL family.
We also are thankful for the partners and fans of the NAHL, NA3HL and NAPHL, for their support and passion for the game we all love.
The NAHL and NA3HL resume their regular season schedules on Friday, while the NAPHL will have their next event beginning December 6th in Blaine, Minnesota.
Watch games for all three leagues live on FASTHockey.
Here is wishing you and your family a Happy Thanksgiving.