NAPHL 18U Showcase enters final day
November 10, 2013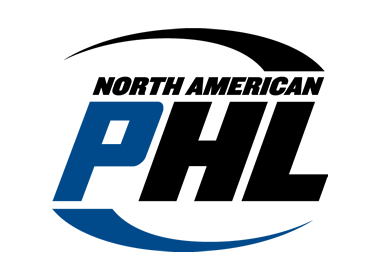 Day 3 of the NAPHL 18U event at Canlan Ice Sports in Romeoville, Illinois continues on Sunday with another action-packed day. All 16 of the NAPHL's Midget Major (18U) teams are competing at the event.
Each NAPHL 18U team competing in the Romeoville event will play a total of four games during the weekend.
All games at the Romeoville event will be broadcast live over the Internet through FASTHockey.
Click here for scores, schedule and stats
On Day 2 of the NAPHL 18U Showcase in Romeoville, the California teams shined as Anaheim, California and San Jose went a perfect 5-0. Anaheim and California each played two games and won them both. California beat Lansing in the morning slot 4-2 and then shutout Detroit in the nightcap 5-0. Taylor Hickman had three goals in the two games and Samu Suomien and Danny O'Donnell had three assists apiece. As for the Ducks, the were led by forward Elijiah Barriga, who took over the NAPHL 18U scoring lead thanks to an 8-point day, which included a seven point game in the 10-0 win over Detroit.
Other teams that went 1-0 on Day 2 included San Jose, who posted a 4-3 win over St. Louis. The Esmark Stars got back to the winning side of things thanks to a 19-save shutout from Brian Baker in a 1-0 win over Texas. Michael Rosholt scored twice as Phoenix edged Atlanta, 5-4.
Pikes Peak, Omaha, Pursuit of Excellence, Lansing and St. Louis all went 1-1 on the day. Detroit went 0-2, while Texas, West Michigan, New Jersey, Cleveland and Atlanta all went 0-1.
The Anaheim Jr. Ducks continue to lead the 18U Division in both points (22) and win percentage (.846). Three teams (Omaha, Texas, Lansing) are tied with 6-2 records and .750 winning percentages. The Esmark Stars have 19 points and a winning percentage of .731.