November 8, 2013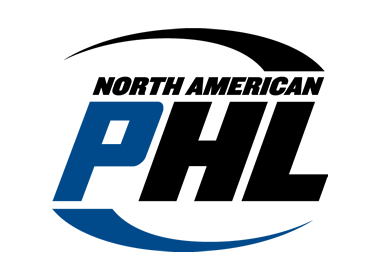 The North American 3 Hockey League (NAHL) and the North American Prospects Hockey League (NAPHL), in cooperation with Easton, is pleased to present an interactive survey for all players currently in the NA3HL and NAPHL.
Easton is the Official Equipment Supplier of the NAHL and the Preferred Equipment Supplier of both the NA3HL and the NAPHL. As part of the three-year agreement, Easton will be the exclusive provider of player hockey sticks, pants, gloves and helmets to the NAHL.
Easton Hockey continues to rank atop the industry in sticks and gloves and is growing faster in skates than any other company. It also offers a comprehensive collection of protective gear including helmets and pants. Easton offers special team pricing and personal team service to every participating NA3HL and NAPHL team.
The survey will take just a few minutes and every player who completes the survey will be automatically entered into a random drawing for a new V series composite stick from Easton. One player from each league will be selected to win.
The survey is only for those players currently playing in the NA3HL or NAPHL
*Winners from the NA3HL will be announced on November 24th
*Winners from the NAPHL will be announced on December 8th