Omaha 16U defenseman Evers to play for USNTDP
May 20, 2013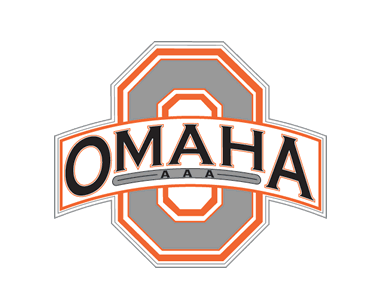 The Omaha AAA Hockey Club, proud members of the North American Prospects Hockey League (NAPHL), is pleased to announce that 16U defenseman Christian Evers has accepted an offer to play hockey next year at the USNTDP in Ann Arbor, Michigan.
Evers, who is from Waukee, Iowa, had a tremendous season this year for the 16U team in Omaha. In 70 games played this year Evers amassed 27 goals and 44 assists for 71 points to go along with 48 penalty minutes.
This past October he also committed to play NCAA Division I Hockey at the University of North Dakota in the National Collegiate Hockey Conference (NCHC) starting in the fall of 2015 and received a full scholarship in the process.
The Omaha AAA Hockey Club would like to congratulate Christian on this accomplishment and wish him the best in his hockey career moving forward.
He joins forward Dennis Yan (Troy, Mich.), along with defensemen Casey Fitzgerald (North Reading, Mass.), Noah Hanifin (Norwood, Mass.), Jospeh Masonius (Spring Lake, N.J.) and goaltender Michael Lackey (Washington, D.C.) that have also recently committed to join USA Hockey's National Team Development Program for the 2013-14 season. The players, all from the 1997 birth year, will compete as members of the U.S. National Under-17 Team.