NAPHL event in Texas underway
December 27, 2012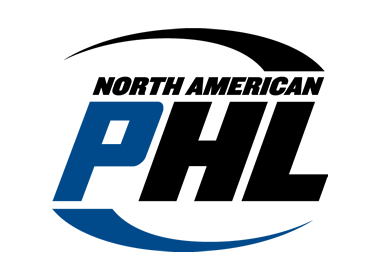 The fifth NAPHL event of the 2012-13 regular season is underway at the Dr Pepper Arena in Frisco and Dr Pepper StarCenter in McKinney, Texas.

All 36 NAPHL teams will play in four games at the event. The event will also feature six teams competing at the 14U level as a part of the ongoing Bantam Tournament Series (BTS). It is one of the more popular events on the NAPHL schedule as it takes place during the Christmas and New Year's holidays, which is optimal for families to attend.
Important scheduling change information: Because of inclement weather conditions the Indiana Jr. Ice 18U and 16U teams will be unable to attend the event in Texas. Updated event schedules are as follows:
View the 18U schedule
View the 16U schedule
View the Bantam Tournament Series (BTS) schedule
Dr Pepper Arena is a multi-purpose sports and entertainment venue located in Frisco, Texas. It is the home to the Texas Tornado Hockey team of the North American Hockey League as well as the home practice facility and Executive Offices for the NHL Dallas Stars. In addition to hockey and basketball, Dr Pepper Arena hosts concerts, family shows, graduation ceremonies, trade shows and many other live entertainment events. The arena seats between 5,000 and 7,000 people and has a 2,100 vehicle parking garage on-site. The Dr Pepper StarCenter in McKinney as a two-sheet ice facility located at Craig Ranch. It has two sheets of ice, a full-service StarStuff pro shop, a snack bar, full-service bar and four meeting rooms.
All games at the NAPHL event in Frisco and McKinney will be broadcast live over the Internet through FASTHockey. To watch live, click here.
The NAPHL is comprised of six regular-season events leading up to its Championship Tournament Series in which the top teams at each level compete for a league championship. The NAPHL season concludes with its Top Prospects Tournament, which will be held in conjunction with the NAHL Robertson Cup Championship Tournament in May 2013.