Omaha 16U forward Patava makes NCAA Division I commitment
December 14, 2012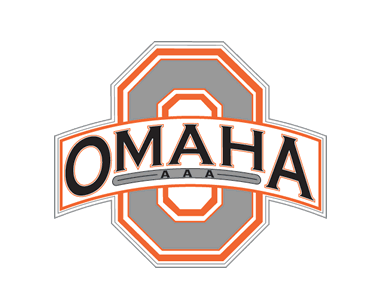 The Omaha AAA Hockey Club proud members of the North American Prospects Hockey League (NAPHL), are pleased to announce that forward Kyle Patava has committed to play NCAA Division I Hockey at Army starting in the fall of 2015.
Patava is a native of Norwalk, Iowa and is in his 1st season with the Omaha AAA Hockey Club. So far this year, The 6'1 and 190lb Patava has amassed 16 goals and 20 assists for 36 points in 41 games overall for the Omaha AAA U16 team.
In NAPHL league play the 16-year-old has 4 goals and 14 assists for 18 points in 13 games for the 1st place Omaha team. Patava now becomes the 3rd member of this years 16U team in Omaha to receive an NCAA Division 1 Hockey Scholarship.