Omaha 16U goalie Mumaugh gets call to WHL
December 12, 2012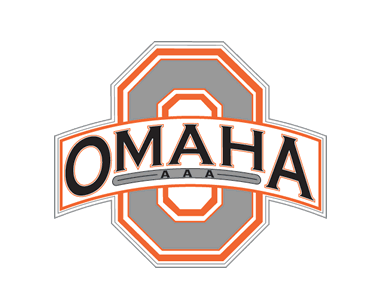 The Omaha AAA Hockey Club 16U team, proud members of the North American Prospects Hockey League (NAPHL) are pleased to announce that goaltender Daniel Mumaugh has been recalled by the Seattle Thunderbirds of the Western Hockey League.
Mumaugh, who is from Centennial, Colorado is in his 1st season with Omaha AAA Hockey organization, which has very quickly become a top AAA program in the country. The 16-year-old has appeared in 19 games total so far this season and has amassed a sparkling 15-3-1 record to go along with a 1.42 goals against average, 94.7% save percentage and 4 shutouts.
In NAPHL league play, Mumaugh (5'11/180) has a 5-0 record including 1 shutout for the 1st place hockey team in the 16U Division. In the most recent NAPHL event in Blaine, MN, Mumaugh played in half of his team's games and stopped 41 of a combined 45 shots.