NAPHL resumes play on Friday in Blaine
November 30, 2012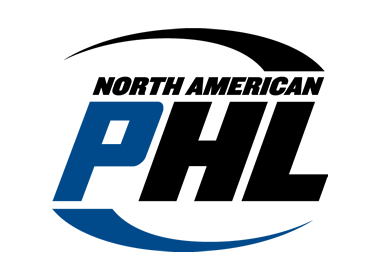 The 2012-13 North American Prospects Hockey League (NAPHL) regular season resumes this week, with the fourth event of the year taking place from November 30-December 3 at the Schwan Super Rink in Blaine, Minnesota. 18 Midget Major (18U) and 18 Midget Minor (16U) NAPHL teams will compete at the event. The event is the second to feature all 36 teams in the NAPHL, as the previous two events in San Jose, CA and Romeoville, IL were split events.
All 36 teams will play in five game each and have a chance to showcase their stuff in front of scouts. The event is being played in cooperation with the NA3HL Showcase, which will feature all 17 NA3HL teams playing one another at the event as well. All games at the event will be broadcast live over the Internet through FASTHockey. To watch live, click here.
The event will also feature six at-large teams playing as a part of the new Bantam Tournament Series (BTS). In total, 59 teams will take to the ice in Blaine this week.
Click here to view today's Tournament scoreboard
The NAPHL is comprised of six regular-season events leading up to its Championship Tournament Series in which the top teams at each level compete for a league championship. The NAPHL season concludes with its Top Prospects Tournament, which will be held in conjunction with the NAHL Robertson Cup Championship Tournament in May 2013.