California 16U forward Harris makes NCAA DI commitment
November 28, 2012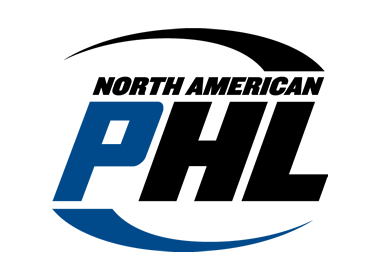 By Mick Hatten, sctimes.com
The St. Cloud State's men's hockey team has received a verbal commitment from Brendan Harris, a 16-year-old forward from Las Vegas, Nevada.
Harris is currently playing for the California Titans, a 16U midget team of the North American Prospects Hockey League (NAPHL) based in Simi Valley, California. He said he visited the St. Cloud State campus about a month ago. "I really love the campus and they've got a lot going for them with being a top contender in the NCAA and all the reconstructing going on with the arena is really amazing to me," Harris said. "I'm a little bit speechless about it."
He is listed at 5-foot-7 and 140 pounds and said he is playing mostly center for the Titans, who are coached by Peter Torsson. Torsson played for St. Cloud State from 1997-2000. "The first thing that stands out is he's an incredible competitor, very meticulous in the way he goes about things," Torsson said. "He makes things that are very difficult look very easy on the ice. He's very shifty, makes good decisions and is a very good player. He's the driving engine on our team right now. He sets the pace out there, brings the best out of other players and distributes the puck well."
Through the Titans' first 23 games, Harris has 12 goals, 31 assists and eight penalty minutes. The Titans play in the North American Prospects Hockey League. Harris said that Bemidji State and Minnesota State-Mankato recruited him and Torsson added that New Hampshire also showed interest.
"He's a playmaker, our go-to guy as a center, someone I go to in every single pivotal point in a game," Torsson said. "He cares about defense and blocks shots. He loves the game and is a joy to watch."
Earlier this season, Harris signed a tender with the NAHL's Bismarck Bobcats.
Read the rest of the story on Harris here.