Omaha's Grasso to play hockey at New Hampshire
September 12, 2012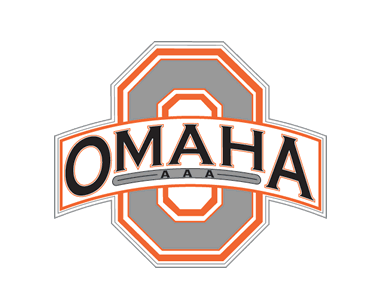 By Dan Holm, Des Moines Register
Patrick Grasso's ultimate goal is to play in the National Hockey League.
At 5 feet 5 inches and 137 pounds, the 16-year-old forward is not a typical NHL prospect. But with his speed and quickness on the ice, Grasso has drawn the attention of some of the top collegiate programs in the country.
Grasso recently committed to play for the University of New Hampshire. Ivy League schools Harvard, Princeton and Yale were among the other Division I programs that recruited him.
"It was a pretty hard choice," said Grasso, who previously attended Ankeny Christian Academy. "There were a few schools that it really came down to, but I just felt (New Hampshire) was the best fit for me."
Grasso has played all of his youth hockey for the NPI Leafs AAA Hockey Program, which is based in Urbandale. He has been coached throughout his career by his father, Michael, who once played for the Wisconsin Capitals of the United States Hockey League.
Last season, Grasso played in several showcase events across the U.S. as a member of the NPI Leafs Midget Minor AAA 96′s. His play drew rave reviews from the Amateur Hockey League scouting service, which wrote the following about Grasso:
"A seamless and quick skater that is smooth with the puck. Great hands and has a lot of jump. Small but elusive. Able to dictate the play from behind the net or from along the half-boards while on the power play. Disruptive and has a knack for positioning himself to intercept the puck."
Earlier this year, Grasso earned a slot at the Select 16 Player Development Camp, where he posted two assists in five games. In its coverage of the Select Camp, U.S. Hockey Report ranked Grasso as the 23rd-best prospect among the nearly 120 forwards who participated in the camp.
Grasso also turned in a breakout performance at the Des Moines Buccaneers tryout camp in June. He was offered a spot on the Buccaneers roster, but he elected to start out the regular season playing for the Omaha AAA U16 Lancers of the North American Prospects Hockey League (PHL).