Two PHL players selected in USHL Entry Draft
May 23, 2012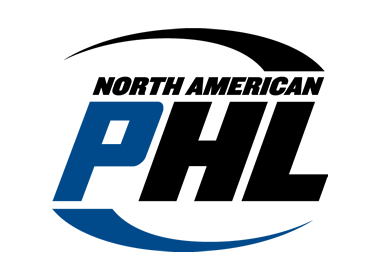 A pair of North American Prospects Hockey League (PHL) players were selected in the 2012 United States Hockey League (USHL) Entry Draft, which was conducted online on Tuesday, May 22nd.
Among those selected was New Jersey Jr. Titans 16U defenseman Trevor Heuser, 16, who was chosen in the 19th round (273rd overall) by the Des Moines Buccaneers.
Heuser was an All-PHL 3rd team selection this past season and finished third in 16U scoring for PHL defenseman this season with 19 points. He played in four games as an affiliate player for the North American Hockey League's (NAHL) Corpus Christi IceRays. He also signed a tender with the IceRays for the 2012-13 season.
With the 299th overall pick in the 21st round, the Indiana Ice selected Indiana Jr. Ice defenseman Grant Hutton, who also coincidentally, has signed an NAHL tender to play for the Corpus Christi IceRays during the 2012-13 season.
Hutton, 16, led his Indiana 16U team to the PHL Championship this past season and finished with 18 points in 18 PHL games this past season, which ranked 4th for all PHL 16U defensemen.