Team White claims PHL Top Prospects Tournament
May 7, 2012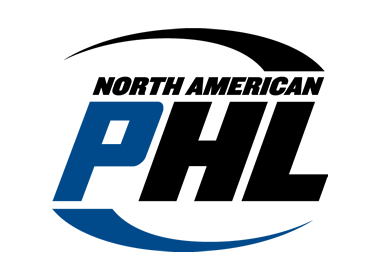 Team White took home the PHL Top Prospects Tournament title with a 4-3 win over Team Yellow in the Championship game on Sunday at the Dr Pepper Arena in Frisco, Texas this past Sunday.
Team White, which was composed of PHL players from Western PHL teams (California Titans, Orange County Hockey Club, Phoenix Firebirds and San Jose Jr. Sharks) went through the tournament undefeated with a perfect 4-0 record.
California Titans forward Chandler Madry, who led the PHL in scoring during the Championship Tournament Series, also led the Top Prospects Tournament in scoring with seven points in four games. It was also the goaltending duo of Arthur Brey (Orange County) and Jackson Germaine (California), who were 1 and 2 in the Top Prospects goaltending statistics. Roy Grandov (San Jose) scored twice in the Championship Game.
In the consolation game, team Red defeated team Blue. Team Red finished 2-2 while team Blue finished 0-3-1.