PHL applications for 2012-13 season coming soon
March 1, 2012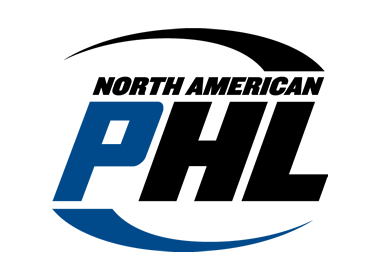 The North American Prospects Hockey League (PHL) has announced that the application for teams to apply for the 2012-13 season should be available some time in the upcoming weeks (early to mid-March). When the 2012-13 PHL Application becomes available it will be posted online in downloadable .pdf format on naphl.com
Having just completed its third season in 2011-12, the PHL continued to establish itself as one of the premier grounds for development and exposure at the Tier I youth level. Not only have players from the PHL been previously recognized on the NHL's Central Scouting Bureau, but others received scholarships to NCAA Division I schools and many have been drafted and tendered by NAHL and United States Hockey League (USHL) teams.
The PHL, which is sanctioned by USA Hockey, utilizes the USA Hockey Officiating Development Program and is designed to maximize the exposure of all the Midget and Bantam participants through the NAHL's high-profile recruiting events which attract hundreds of college, junior and professional scouts.
Orchestrated by the NAHL's experienced and professional staff that makes player promotion a priority, the PHL provides an organized and competitive experience with an unrivaled scouting presence guaranteed to benefit all of the participating student-athletes and programs.