Orange County wins California state title over San Jose
February 15, 2012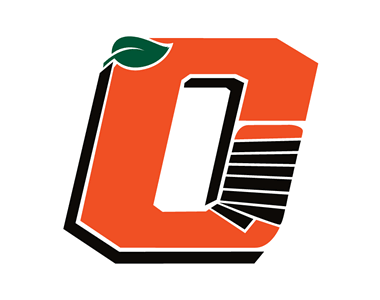 The Orange County Hockey Club of the North American Prospects Hockey League (PHL) won the Midget 18U title at the California Amateur Hockey Association Tier I State Championships this past weekend. The win advanced Orange County to the USA Hockey Pacific District Regional Championship Tournament, which will run from March 8-11 following the PHL Championships held February 17-20 in Troy, Michigan.
Lonnie Clary scored on a wrap-around goal with 11 minutes remaining in the 3rd period to give Orange County the lead for good and Brett Gervais slap shot with less than two minutes to go iced a 3-1 victory over the San Jose Jr. Sharks (also from the PHL) in the championship game. "Clary scored three big goals for us over the weekend," said Orange County coach Joe Burcar. "He really raised his level of competition."
Gervais marker came after a perfect drop pass from linemate Bryan Cowles. "That typifies that line and how we want and expect them to play," Burcar said. "Cowles took a big hit to drop the puck, and Gervais has such a heavy shot that it got to the net quick."
Arthur Brey, who recently signed an NAHL tender to play for the Aberdeen Wings next season, made 22 saves for Orange County, which also got a 1st period tally from Zachary Hayes, who re-directed Adam Plonski's point shot.
The Jr. Sharks answered early in the 3rd period on a goal from Dylan Vander Esch off a feed from Anthony Martinez, who was behind the net. Goaltender Nick Dellamaggorie made 25 saves in the loss.
The game was the second in two days between the two PHL rivals and both were very physical. "We know we have to be prepared to play the Sharks," said Burcar. "Tony Zasowski covers every detail and does and great job at preparing his team."
Orange County will advance to the Pacific District Regionals in El Segundo, California, along with the host Los Angeles Jr. Kings. That will come after Orange County plays in the PHL Championships in Troy, Michigan from February 17-20. Orange County is in the Gold Division bracket having finished in the Top 8 during the regular season.