Pittsburgh hosts prestigous tournament
February 6, 2012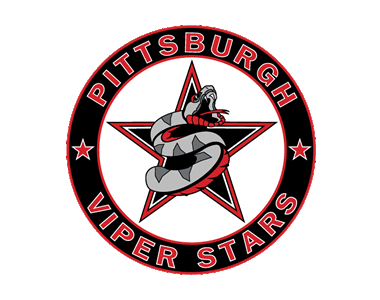 Pittsburgh will host some of the top amateur hockey teams in the world this weekend as the Midget AAA Steel City Cup Hockey Tournament hits the region Friday through Sunday.
Four local teams — the Pittsburgh Viper Stars, Pittsburgh Predators, Pittsburgh Jr. Penguins and South Hills Panthers — will face American and international hockey talent traveling from as far as western Canada and Russia.
"It's high level hockey coming in," tournament director and Pittsburgh Viper Stars head coach Dave Kosick said. "I think, variety wise, this is a great field. You're talking about the 18U division having strong academy and prep teams."
Teams are split between two divisions: a Midget Major division for players 18-and-under and Midget Minor division for players 16-and-under.
Kosick also is head coach of the 18U AAA Pittsburgh Viper Stars of the North American Prospects Hockey League (PHL). His team features six players who have already signed tenders to play junior hockey in the North American Hockey League next season: Kittanning's Heinz Koster, Quaker Valley's Jake Pillowitz, Shaler's Jake Hetz, Greensburg Central Catholic's Bob Trishler, and Elliot Tisdale and Austin Eakins of Mars.
"If you're a hockey fan, we bark out names like Malkin or Crosby or you name it. Several of the boys who participate in this tournament, in six or seven years, will be playing professional hockey," Kosick said.
"If I'd tell you to come watch Evgeni Malkin when he was 18 years old, that'd be something special. For people who are hockey fans, boy it's a fun event. To say that you saw some of these kids play, it's pretty special," he said