PHL regular season concludes in Troy, Michigan this weekend
January 12, 2012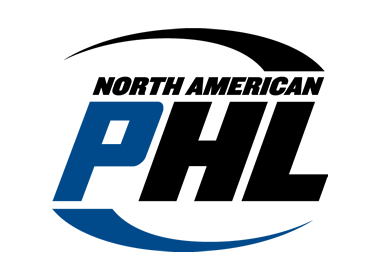 The North American Prospects Hockey League (PHL) season resumes this weekend as the PHL regular season wraps up with its fifth event of the year taking place from January 13-16 at the Troy Sports Center in Troy, Michigan.
All Midget Major, Midget Minor and Eastern Bantam Major programs will compete at the event.
"We're are excited to be back in Troy," said PHL director Denny Scanlon. "Because this weekend marks the final regular season event of the year, the push for teams to get in the top 8 for next month's PHL Championship series should provide for some very intense competition and some great hockey."
After the season's fourth event held in Dallas, Texas, from December 28-31, the Pittsburgh Viper Stars hold the lead in the 18U division. They are followed by the Lansing Capitals, Pikes Peak Miners, Phoenix Firebirds and California Titans.
In the 16U division standings, the San Jose Jr. Sharks lead the way, followed by a four-way tie for 2nd place with the Indiana Jr. Ice, New Jersey Jr. Titans, Pittsburgh Viper Stars and Orange County.
The California Titans have the lead in the 14U division, followed by St. Louis, San Jose and West Michigan.
The Championship Tournament Series is scheduled for February 17-20 at the Troy Sports Center. The championship games in each division will be played in cooperation with the NAHL Top Prospects Tournament and the 3HL East Showcase.
All games at the Troy event will be broadcast live over the Internet through FASTHockey.com.