Omaha 16U defenseman Schulz tenders with IceRays
January 10, 2012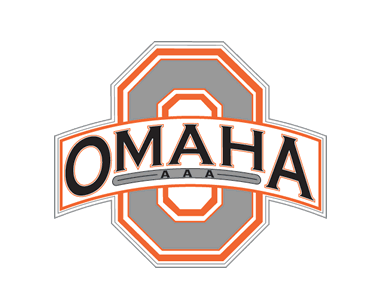 The Corpus Christi IceRays of the North American Hockey League (NAHL) announced today they have signed Jalen Schulz, a defenseman for the Omaha AAA 16U Lancers of the PHL to a tender deal.
Schulz, 6'0'' 180lbs, is a skilled defenseman from Cambridge, Minnesota who plays for Omaha AAA 16U, the same program IceRays defenseman Chris Taff came from last year. Omaha is coached by David Wilkie, a former NHL player and is known as one of the top programs in the country.
Assistant coach, and scout Ryan Bennett is excited about the signing. "Jalen possesses many attributes that will make him a top tier junior player next year. He brings a mix of physicality, competitiveness and skill that we are excited to see this summer in camp. Again, we are fortunate to sign a young recruit in Jalen from another top program with Omaha AAA."
In 14 games played this year, Schulz has four assists and 12 penalty minutes in the PHL and overall has 0 goals, 10 assists and 62 PIM in 44 games so far this season for the Omaha AAA Lancers 16U Team . Schulz is a tough, stay at home defenseman who left Minnesota High School Hockey to play for Omaha AAA this season in the North American Prospects Hockey League.