Omaha's Schoenborn signs with WHL's Winterhawks
January 10, 2012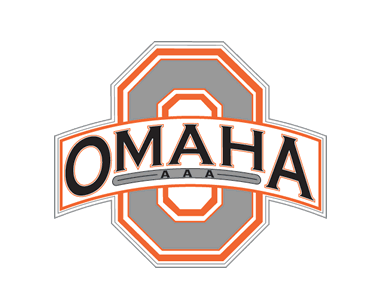 The Portland Winterhawks of the Western Hockey League have signed 16-year-old Alex Schoenborn, a 6-foot-2, 195-pound forward from Minot, North Dakota, who shunned interest for several U.S. colleges for a chance to play in the Western Hockey League.
Schoenborn currently plays for the Omaha Jr. Lancers 16U AAA team in the North American Prospects Hockey League (PHL) and is the 16U division's second leading scorer with 10 goals and 17 assists for 27 points in 13 games.
"Alex's signing is a statement that he's confident he can pursue both his academic and professional goals wit the Winterhakws, as very few top prospects from North Dakota choose the WHL," Portland general manager and head coach Mike Johnston said in a statement. "Along with being one of the top payers in the U.S., Alex is also an honor student, and we're excited that he's joining our organization."
Schoenborn is expected to finish out the season with the Lancers and is expected to join the Winterhawks next season.
"Alex has been an impact player for us all season and the entire Omaha AAA organization wishes him the very best moving forward in his career," said Omaha 16U head coach David Wilkie. "He is a strong power forward who can really skate and he has a good scoring touch. Alex has a very bright future ahead of him in the game."