18U teams take center stage at third PHL event of the season
November 30, 2011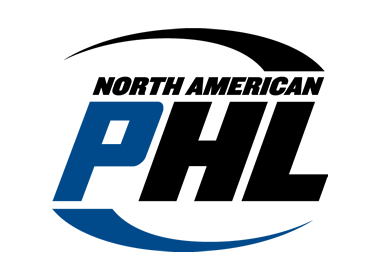 The North American Prospects Hockey League (PHL) season resumes this weekend, with its third event of the regular season taking place from December 2-4 at the Darien Sportsplex in Darien, Illinois. The event will precede and overlap with the North American 3 Hockey League (3HL) Showcase, which will take place at the same venue from December 4-7.
Only Midget Major (18U) programs will compete at the showcase.
"We are pleased to be headed back to Darien for what is sure to be another competitive weekend of hockey," said NAPHL director Denny Scanlon. "This is normally the time of year when junior teams really start looking closely at the talent in the PHL and who may be the right fit for their clubs next season. We are very pleased we were able to partner with the 3HL Showcase, further enhancing the scouting presence for all of the players at the event."
Thus far to date, six players from the PHL's 18U Division have signed a tender with North American Hockey League (NAHL) teams, utilizing the NAHL's exclusive PHL tendering system.
After the season's second event held in October in San Jose, California, the standings in the 18U division remain close. There is a three-way tie at the top of the 18U division with the Pittsburgh Viper Stars, Lansing Capitals and California Titans all tied with 15 points and identical 7-1-1 records. A logjam remains right below those three teams as four teams are tied for fourth place including the Detroit Falcons, Pikes Peak Miners, Orange County and the St. Louis Selects.
The event in Darien is the third of six PHL events during the 2011-12 season. The next event will feature 18U, 16U and 14U Divisions and be held in Dallas, Texas, December 28-31 at one of three local Dr Pepper StarCenters in the area.
All games at the Darien event will be broadcast live over the Internet through FASTHockey.com.