Titans 16U player Heuser affiliated with NAHL's IceRays
November 24, 2011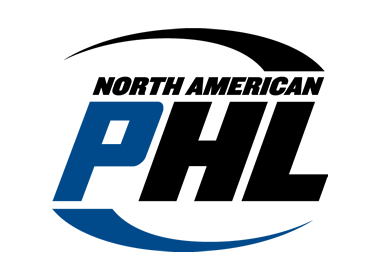 The Corpus Christi IceRays of the North American Hockey League (NAHL) have announced the signing of defenseman Trevor Heuser, their first of six potential affiliate players.
Heuser comes from the New Jersey Titans 16U team in the North American Prospects Hockey League (PHL). So far through nine games played on defense, Heuser has three goals and seven assists.
"We are excited to give Trevor the opportunity to gain some experience this week to take back to New Jersey," said head coach Justin Quenneville. "Although he is young, he is being recruited extensively for his skill set, physicality, and hockey IQ. This affiliation ensures continuity through our recruiting process and allows us to give young players such as Trevor an opportunity to play a few games in our face paced and competitive level."
USA Hockey allows teams to sign up to six players who can play up to six games with an NAHL club of their choice without the team having to make any roster moves. The affiliation allows teams to bring in potential players and have them gain experience.
"For him to take in the environment of what an everyday junior hockey player goes through for a week, will help provide the necessary tools to continue to build towards his goals of playing junior hockey and we look forward to getting him on the ice" said Quenneville.