NAPHL readies for Spring Top Prospects Tournament
March 22, 2023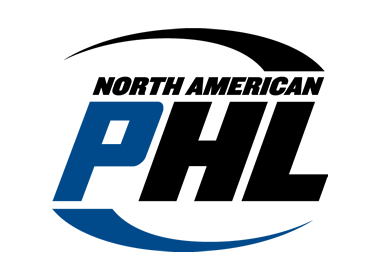 The NAPHL is pleased to announce a new event called the Spring T1ER/SHOW Top Prospects Tournament, which will take place on March 24-26, 2023, at the St. Peter's Rec Plex. The event will take place during the NA3HL Fraser Cup Championship and the first NAHL Combine of the 2023 season. The event will bring together two NAPHL T1ER 16U Top Prospects teams along with two NAPHL SHOW 18U Top Prospects teams.
Scouts from all NAHL teams as well as many NCAA scouts will be in attendance looking for the next crop of talent to load their rosters with.
Both the 16U T1ER and 18U SHOW leagues have assembled two teams to compete against each other. This will allow for the SHOW Top Prospects teams to showcase themselves not only with NA3HL coaches and scouts but also NAHL, NCAA and ACHA coaches and scouts. This also benefits the 16U T1ER Top Prospects teams by allowing them to begin competing against older competition and begin to get on the map of NAHL and NCAA programs. To date, 47 players in the NAPHL have signed tenders with North American Hockey League teams.
Friday, March 24
SHOW 18U East vs. T1ER 16U East, 5:00pm
SHOW 18U West vs. T1ER 16U West, 7:00pm

Saturday, March 25
T1ER 16U West vs. T1ER 16U East. 8:45am
SHOW 18U East vs. SHOW 18U West, 12:45pm
SHOW 18U West vs. T1ER 16U East, 5:30pm
T1ER 16U West vs. SHOW 18U East, 7:30pm

Sunday, March 26
Championship: 1pm, Consolation: 1:15pm
Rosters