NAPHL announces event for 11U, 12U, and 13U Tier 1 teams
August 12, 2021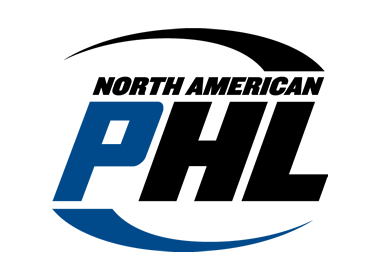 The North American Prospects Hockey League (NAPHL) is pleased to announce that the T1ER league is expanding to include the 11U, 12U, and 13U age levels for the 2021-22 season by hosting an inaugural Championship in January.
The event will take place at the Indy Fuel Tank in Fishers, Indiana, from January 28-30, 2022. This is the first time the NAPHL has hosted an event for 11U, 12U, and 13U Tier 1 teams.
THE NAPHL T1ER League will be accepting up to four guest teams at each age level. The event has a four-game guarantee. Interested teams should contact NAPHL Director Tony Zasowski at tzasowski@nahl.com
"This is an exciting step for the NAPHL as we expand our events to include some of the younger players who have not had the opportunity to experience the NAPHL until now," said Zasowski. "This will be a great eye-opener for players, teams, and parents, who will get a first-hand experience of what an NAPHL event is like."
Founded in 2009 and celebrating its 13th season in 2021-22, the North American Prospects Hockey League (NAPHL) is the NAPHL is the premier training ground for development, exposure, and opportunity. During the 2021-22 season, the NAPHL will be made up of four different leagues: T1ER, Fall, Showcase (Tier II), and Prep (High School).
The NAPHL is operated by the NAHL's experienced staff and provides an organized and competitive experience guaranteed to benefit all of the participating student-athletes. The NAPHL is composed of regular-season events leading up to its Championship Tournament in which the top teams at each level compete for a league championship. All games include live scoring and statistics through LeagueStat and live online game broadcasts through HockeyTV.