CarShield 18U team advances to USA Hockey Nationals
March 30, 2021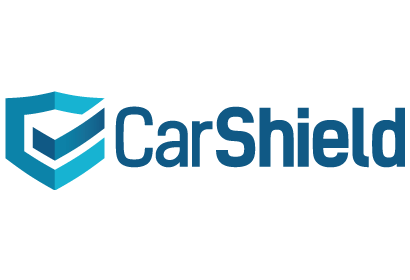 The CarShield AAA Hockey Organization of the North American Prospects Hockey League (NAPHL) is pleased to announce that the 18U team won the USA Hockey Central District Regional in Omaha this past weekend.
CarShield posted a 7-5 win over the Des Moines Buccaneers 18U team, also from the NAPHL. They then beat the Chicago Mission 4-1 and then Team Wisconsin 6-3 to capture the title.
The team now advances to the USA Hockey U18 Tier 1 National Championships, which will be held in their hometown at the Centene Center in Maryland Heights, MO, April 28 - May 3.