CarShield AAA captures 18U and 15U state titles
March 3, 2021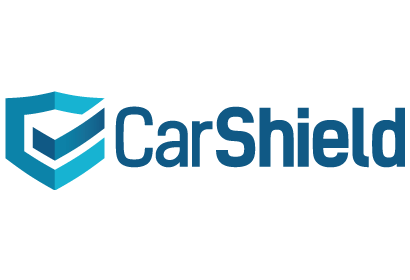 The CarShield AAA Hockey Organization of the North American Prospects Hockey League (NAPHL) is pleased to announce that the 18U and 15U teams both won their respective 2021 State Championships this past weekend in Missouri.
The CarShield 18U team advanced to the USA Hockey Central District Regional in Omaha with their 4-3 overtime win over St. Louis AAA Blues, sweeping the series 2 games to 0.
"I am very proud of our team and how everyone from top to bottom played a pivotal role in our success. We came into this series with 18 of our 20 players that all played for our organization last season, it shows their dedication to the process of development. I think playing the top competition in the NAPHL playoffs definitely was great preparation for State playoff series," said CarShield 18U head coach JP Beilsten.
The CarShield 15U team, who won the NAPHL's Dixon Cup for a second straight season back on February 15th, advanced to the USA Hockey Central District Regional in Omaha thanks to a 3-0 win on Game 3 of their best of three series against the St. Louis AAA Blues, winning the series, 2-1.
"I am so proud of this group. Two of our goals this year before the season started was to win our league and state championship. This group is very special because we have had some tough times this season and every single player stayed with it and just kept working harder. Every player bought in and they came together. Going down in Game 1 in State was a great test for us. The way they responded in Game 2 and 3 was so awesome to see. It's easy to coach when everyone is bought in and has the same goal in mind," said Kyle Kraemer, CarShield AAA 15U Head Coach.