NAPHL event comes to a close with final 18U, 16U games
December 22, 2020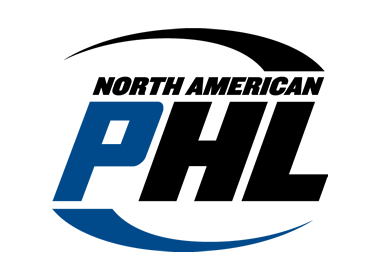 The seventh NAPHL event of the 2020-21 season came to a close on Monday, December 21st in Dallas, Texas with the final 18U and 16U games of the event.
Day 4 recaps
18U Division: The 18U portion of the event came to a close on Monday with nine games on the slate. Arizona edged out Tri-State in the first matchup, buoyed by Tyler Ortega's game-winner in the third period, while Carshield ousted Team Illinois with ease, riding Matt Smith's 21-save shutout to a 5-0 win. Meijer's Emerson Goode notched a hat-trick to lead his team to a 5-1 win over Colorado Springs, and Indy scored four in the final two periods to earn a comeback win over East Coast. Later on, Ontario edged out West Coast 2-1 on the back of Kody Fitzgerald's third-period game-winner, Esmark tallied four in the first to cruise past New Hampshire 7-0, Des Moines broke open a scoreless deadlock with Noah Griswold's OT winner to top Philadelphia 1-0, Team Maryland netted four unanswered to beat Northwest 4-1, and Tahoe concluded the event with a 4-1 win, holding off Florida Alliance's late comeback charge.
16U Division: Seven games capped off the 16U division action on Monday, with plenty of goals and offense throughout the matchups. Arizona departed on a good note with a 5-0 shutout win over Ontario, as Max Geddes stopped 20 of 20 shots for the win. Indy then rode Theo Foglio's hat-trick to a comfortable 7-2 win over West Coast, followed by Carshield cruising to a 5-2 win over Madison on the back of a remarkable five-goal first period. Jackson Graber put on a similar show for Florida Alliance, tallying a hat-trick to guide his side to a 6-1 win over New Hampshire. Esmark rode a Blaise Becker shutout (20 saves) and balanced scoring to a 4-0 win over Meijer, before Finn Theriault posted a stellar performance — four goals, including three in the third period — to guide Colorado Springs past Tri-State 6-4, and Des Moines outlasted Northwest for a 3-2 shootout win, as Lincoln Whitaker netted the deciding tally in the breakaway contest.