NAPHL announces 2019-20 15U All-Star Teams, Honor Roll
April 30, 2020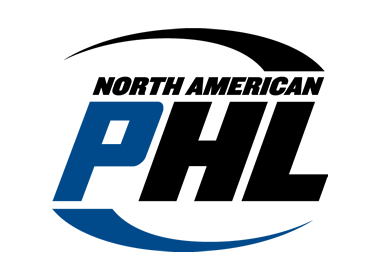 The North American Prospects Hockey League (NAPHL) has announced All-NAPHL 15U Teams, as well as, its Honor Roll in the 15U division for the 2019-20 season. Consideration and selection is based on player performance in all NAPHL games throughout the 2019-20 season.
All-NAPHL 15U 1st Team
Forward: Jeremy Emch, CarShield AAA
Forward: Jake Richard, Florida Alliance
Forward: Sebastian Hung Salazar, Florida Alliance
Defense: Danny Krolivec, Florida Alliance
Defense: Antonio Valeri, Meijer AAA
Goalie: Isaac Mejia-Troop, CarShield AAA
All-NAPHL 15U 2nd Team
Forward: Tyler Agnew, Meijer AAA
Forward: Nicholas Salthouse, CarShield AAA
Forward: Brayden Wilson, CarShield AAA
Defense: Connor Overson, Everett Silvertips Elite
Defense: Anton Petrovskiy, Florida Alliance
Goalie: Christian Alfredson, Florida Alliance
NAPHL 15U Coach of the Year: Darin Kimble, CarShield AAA
15U Academic Honor Roll
To qualify for the NAPHL Honor Roll, student-athletes must have achieved certain academic standards during the 2019-20 school year and must have been nominated by a coach or member team.
Colorado Springs Tigers: Kaeden Edstrom, Joe Mills, Weston Villers, Mathew Kelleher, Drew Elwell
Esmark Stars: Zach Hixon, Tristan Lloyd, Liam McClaine, Logan Scanlon, Sebastian Vogt, Chase Williams
Sioux Falls Power: Keith Schenkel, Evan Esenbacher