Lighting Elite Development Program to play in NAPHL Prep Division
August 27, 2019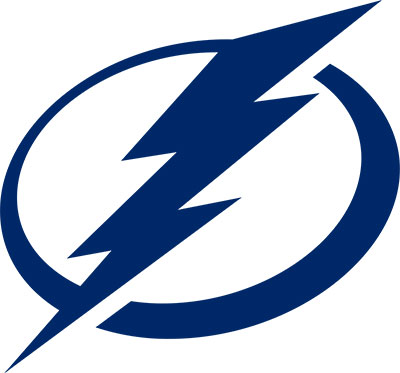 The Tampa Bay Lightning's (High School) Elite Development Program (EDP) Junior/Senior team announced today its acceptance into the North American Prospects Hockey League (NAPHL) Prep Division, beginning play in the 2019-20 season.
The Lightning EDP team joins nine other prep schools and hockey academies from throughout North America in the NAPHL Prep Division. The division will consist of the following programs:
•
The Fernie Academy – Fernie, BC, Canada
•
Fountain Valley School – Colorado Springs, CO
•
International Hockey Academy - Clearwater, FL
•
Lightning Elite Development Program – Tampa, FL
•
Logan Lake Academy – Logan Lake, BC, Canada
•
Northstar Christian Academy – Alexandria, MN
•
Pacific Ridge School – Carlsbad, CA
•
Pilot Mound Hockey Academy – Pilot Mound, MB, Canada
•
Prairie Hockey Academy – Moose Jaw, SK, Canada
•
Tahoe Prep Academy – South Lake Tahoe, CA
"This is huge for our program," said EDP Program Director Tom Garavaglia. "One of our goals is to provide hockey players from Tampa Bay an opportunity to play against some of the best competition in North America, showcasing them in front of scouts and coaches as they consider continuing their hockey careers after high school. The NAPHL has a tremendous track record for player development and advancement. We are excited to have our local players be a part of it."
The NAPHL Prep division season consists of a series of 3 showcase weekends played between Blaine, MN and Detroit, MI totaling 12 games.
•
October 18-21 – Blaine, MN
•
January 17-20 – Blaine, MN
•
February 14-17 – Detroit, MI
"I am very excited for the Prep league as we have teams from Canada down to Florida. The Lightning EDP is a unique opportunity to work with a good high school league to help its players gain exposure with a national league," said NAPHL Director and NAHL Director of Player Personnel Tony Zasowski.