NAPHL completes three days of summer meetings
July 26, 2019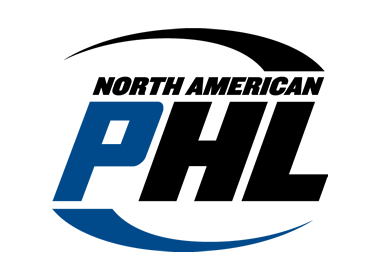 The North American Prospects Hockey League (NAPHL) recently completed three days of summer meetings, which were held at the league's offices in Dallas, Texas.
A variety of coaches and team representatives came to town for meetings that were designed to open up dialogue about everything that takes place on and off the ice in the NAPHL.
For the 2019-20 season, the NAPHL will continue with a structure that features three different divisions. Teams were selected for the three different divisions based on USA Hockey Tier I, Tier II, or Prep/High School status. The NAPHL will offer four age classifications that will compete at the 18U, 16U, 15U, and 14U levels.
Day 1 featured those teams from the NAPHL's Tier 1 Division, which includes the High Performance, Elite, and East Conferences. Day 2 featured teams from the Tier II Showcase Division, which features the CSDHL and National Conference. Day 3 featured all the teams from the NAPHL's Prep Division.
"The NAPHL has had some really great evolution in the product in our 10 years. Getting these guys together in the summer, away from the busy time of hockey season, really allows everyone to have some productive meetings with some great ideas on how we can make our league better," said NAHL Commissioner and President Mark Frankenfeld. "It is important for them to understand what we are doing for them and their players and how we continue to try and evolve our events and product each season to make it the best it can be."
"We want to map out not only next year, but 2-5 years down the road and what that looks like," said NAPHL Director Tony Zasowski. "We have a great and diverse group of teams and have some great discussion and planning. After going through three days of meetings, we can safely say that the future is bright and we have some great leadership at the team level."
The meetings included presentations from NAHL/NAPHL staff and will discuss several topics including player safety, officiating, rules and regulations, game night procedures, marketing, communications, social media, partnerships, player advancement, and hockey operations.