July 4, 2019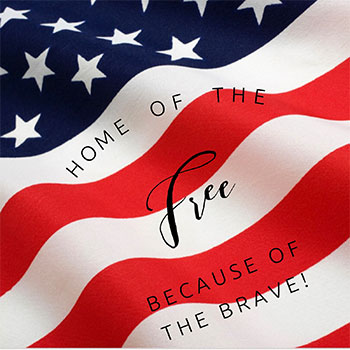 On behalf of all the teams in the NAHL, NA3HL and NAPHL we say Happy Birthday and Happy Independence Day, America.
We hope you have a safe and enjoyable holiday weekend. Just over two months until the 2019-20 hockey season!
Remember, part of the NAHL, NA3HL, and NAPHL is the word... AMERICAN!
"... And for the support of this Declaration, with a firm reliance on the protection of Divine Providence, we mutually pledge to each other our Lives, our Fortunes, and our sacred Honor."