Fuss named head coach of Sioux Falls 18U team
May 21, 2019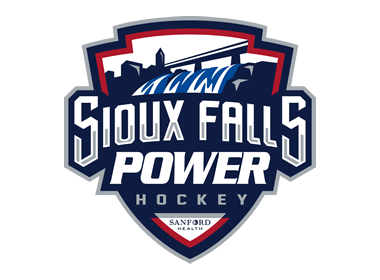 The Sioux Falls Power Hockey Tier 1 Program of the North American Prospects Hockey League (NAPHL) is proud to announce the hiring of Bryan Fuss (Edina, Minnesota) as Head Coach of the program's U18 team.
Coach Fuss, a native of Madison, Wisconsin, played for Des Moines and Sioux City in the USHL, played NCAA Division 1 for Lake Superior State, and briefly played professional hockey in the ECHL and CHL before retiring in 1999.
Since that time, he served as an assistant coach in the USHL and has been a director and lead skill instructor for Minnesota Made in Edina, MN. Coach Fuss has served as the head coach for the MN Machine AAA Hockey Club in Edina, MN, and most recently was with the Madison Capitols program.
"We are truly excited to have Bryan join our coaching staff. We are fortunate to get a coach with his playing experience and extensive coaching experience," said Matt Tobin, General Manager. Fuss will join the program and take over the team immediately.
The Sioux Falls Power Hockey Tier 1 program, based out of Sioux Falls, South Dakota, provides Tier 1 teams at the 14U, 15, 16U & 18U levels.