CarShield AAA and St. Louis Prospects merge
May 9, 2018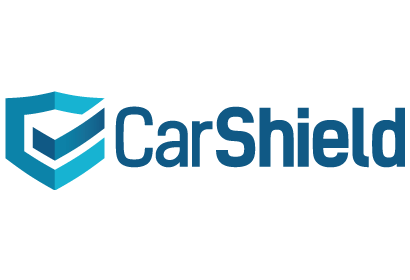 St. Louis Prospects AAA Hockey Club is merging with CarShield AAA Hockey starting with the 2018-19 season. The union of the two clubs will bring seven AAA-level teams, from U11 to U18m, together as one Tier 1 Hockey Club that will operate with CarShield as the sponsor.
"This merger takes the best of both the Prospects and CarShield programs and brings them together as one elite club. CarShield will provide outstanding coaching, facilities, and exposure for young hockey players in St. Louis," says JP Beilsten, Hockey Director for CarShield.
Teams will be based out of the Affton ice rinks and the St. Peter's Rec Plex. PeeWee and Bantam teams (U11, U12, U13, U14) will play a full schedule of AAA level competition, plus a mixture of showcases and tournaments. Midget (U15, U16, U18) teams will compete in the North American Prospects Hockey League (NAPHL), a Tier 1 AAA league that hosts showcase tournaments throughout the country.
Tryouts for PeeWee and Bantam teams are May 15 to 30 at the Affton Ice Rink. Tryouts for Midget teams are May 15 to 21 at the St. Peter's Rec Plex.
CarShield is a nationwide leader in vehicle service contracts, headquartered in St. Peter's, Mo. Since 2017, CarShield generously supports CarShield Hockey, a Tier 1 AAA ice hockey club. In its first year, CarShield's U18 team was the first to represent St. Louis at the USA Hockey National Championships in seven years and finished with a bronze medal. Eight CarShield U18 players tendered to play in the NAHL next season. For more information, visit
www.carshieldaaahockey.com
.