CarShield AAA 18U team earns at-large bid to USA Hockey Nationals
March 23, 2018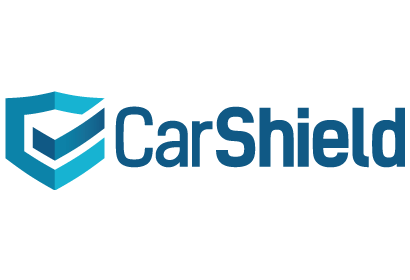 The North American Prospects Hockey League (NAPHL) is pleased to announce that members CarShield AAA U18 hockey team has been extended an at-large bid to participate in the 2018 USA Hockey Tier I National Championships in Philadelphia, PA from April 5-10.
The CarShield AAA U18 team becomes the 7th NAPHL team that will be participating in USA Hockey Tier I Nationals, which is a single season record for the NAPHL.
They join the Alaska Oilers U15, Esmark Stars U16, Sioux Falls Jr. Stampede U18, Sioux Falls Jr. Stampede U16, Tampa Scorpions U18 and Washington Little Caps U16 as teams who will be participating in the event.
The CarShield AAA U18 team is coming off their best season in franchise history as they were the 2017-18 NAPHL 18U regular season champions with a 16-1-1 record in NAPHL play. Overall, they finished with a 49-12-1 record and ranked #11 in the Nation among U18 teams according to My Hockey Rankings.
The CarShield AAA U18 team currently has had a league-leading seven players tendered in the NAHL.