15U Dixon Cup Semi-Finals Set
December 2, 2017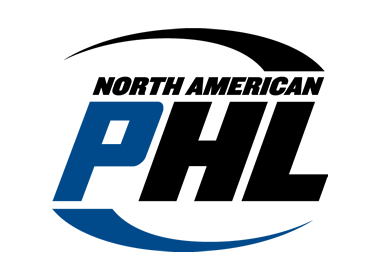 Day two of the 15U NAPHL Playoffs have come to a close, and we are down to four teams to battle it out in the semi-finals for the Dixon Cup Championship. The temas moving on to the Semi-Finals are Tampa Scorpions, CarShield AAA, Rocky Mountain RoughRiders, and Elite Hockey.
Both the Alaska Oilers and the Tampa Scorpions were tied for first place in division 1, which ultimately came down to a tiebreaker. Per PHL Championship rules, it came down to who had the winning record against each other, but the two teams did not play each other in regular season. Next would be down to goal differential, which the two teams were tied at. The deciding factor was the amount of periods won in the games from day 1 and day 2, and Tampa was victorious 4-2.
In division 2, Carshield AAA and the Arizona Bobcats also had the same amount of points after three games, so it came down to goal differential, which CarShield won. CarShield will take on the Rocky Mountain RoughRiders at 8:30 AM tomorrow morning.
The Rocky Mountain RoughRiders will play in the semi-finals for division 3, coming out of the three games undefeated. They will take on CarShield AAA at 8:30 tomorrow morning.
For Division 4, Elite Hockey will take on the Tampa Scorpions at 8:00 AM tomorrow morning. Elite Hockey won all three games this weekend,
The Championship game will be played tomorrow at 2:30 PM CST.
All games can be watched on HockeyTv