Recap: Day 1 of the PHL 15U Playoffs
December 1, 2017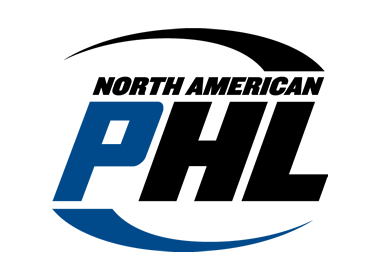 By: Sara Giles
Alaska Still (Regulation) Perfect
It's day one of the weekend and the Alaska Oilers still have the only perfect record in the league. The Oilers haven't lost a game in regulation this season, and their only overtime loss came on September 22. Forward Nicholas Ostbloom shined for Alaska, totaling 3 points (1G, 2A), including a game-winner in today's games.
Extra Hockey!
Five games went into overtime or a shootout in day one of the weekend. The Alaska Oilers defeated the Arizona Bobcats 3-2 in overtime. Shortly after that the Tampa Scorpions beat Omaha AAA in a shootout. Omaha fell again in overtime later in the day to Meijer AAA. The Nashville Jr. Predators got their first win of the season in a overtime win over the Esmark Stars. The Stars lost in overtime earlier in the day, 4-3, to the Washington Little Capitals.
CarShield Rolling
Both forwards Nolan Kahl and Hunter Parker of CarShield AAA tallied four points in today's game. In CarShield's first game of the day, they defeated Meijer AAA 6-1. Later in the day they fell 4-3 to the undefeated Alaska Oilers, but Kahl and Parker both scored a goal in the game.
Times Two
In day one of the weekend for the 15U division, eleven players scored at least two goals in a single game. Those players were Nolan Kahl of CarShield AAA, Jack Rose Washington Little Capitals, Jake Larusso New Jersey Jr. Titans, Gary Claps Elite Hockey, Joseph O'Reilly Madison Capitols, Noah Yancey Madison Capitols, Jonathan Shinneman, William Wilson Rocky Mountain RoughRiders, Josh Renton Nashville Jr. Predators, Daniyal Dzhaniyev New Jersey Jr. Titans, and Tyler Bloom Colorado Springs Tigers.
Make sure to follow us on social media to get up-to-date scores, news, and behind the scenes content.