Everett Jr. Silvertips 18U team accepted for 2017-18 season
March 10, 2017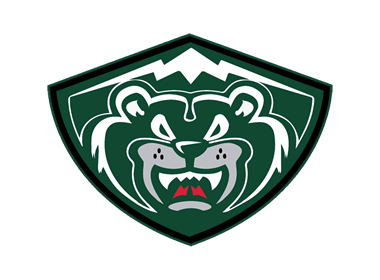 The Everett Silvertips, in conjunction with the North American Prospects Hockey League (NAPHL), have announced that the Jr. Silvertips 18U club has been admitted for expansion into the NAPHL effective for the 2017-18 season. They will join the 16U Jr. Silvertips as full-time members in the NAPHL this upcoming season. The Jr. Silvertips, competing out of XFINITY Arena, will be led by head coach Turner Stevenson.
Tryouts for the Jr. Silvertips 18U club are scheduled for Apr. 14-16 at XFINITY Arena in downtown Everett and registration is available by visiting
http://everettyouthhockey.com
or by contacting Scott Brihn, Jr. Silvertips general manager at 206-403-5034.
Stevenson, who will continue his current duties as head coach for the Jr. Silvertips 16U AAA club, recently led the program to a turnaround record of 17-4-1 in the regular season after it registered two points the season prior. He was named head coach of the Jr. Silvertips 16U AAA club on Apr. 15, 2016 and skated for 13 years as a forward in the National Hockey League with the New Jersey Devils, helping the franchise capture a Stanley Cup championship in 2013.
The Jr. Silvertips boasted a seven-game win streak under Stevenson's guidance, along with a pair of forwards, Dawson Butt (Everett Silvertips) and Hunter Campbell (Calgary Hitmen) who finished as the club's top two scorers after being selected in the WHL Bantam Draft.
"It's truly a landmark day when our efforts to grow result in a new door opening for the Under-18 level within the North American Prospects Hockey League," said Brihn. "Turner's expertise, wisdom, and commitment are the right fit to take on this additional opportunity while allowing the Jr. Silvertips brand to develop young players at the next level and enhance their visibility in a world class facility and environment."
The NAPHL, operating on three tiers at the 18U, 16U and 15U levels across North America, hosted 18 teams this season at the 18U level. The Jr. Silvertips can be located on the web at
http://juniorsilvertips.pointstreaksites.com
.