September 1, 2016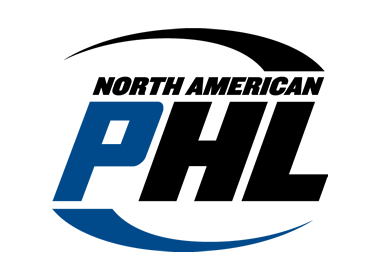 The North American Prospects Hockey League (NAPHL) is pleased to announce a series entitled Previewing the NAPHL.
Over the course of the next two weeks, the North American Prospects Hockey League (NAPHL) will preview each of the organizations in the NAPHL for the 2016-17 season.
Each day, leading all the way up to the first event of the season at the NAHL Showcase in Blaine, MN, the league will feature a different organization and take a look at their teams.
The feature will highlight the teams coaches and some of the players that could play a key role this season.
The NAPHL, which will be celebrating its eighth season in 2016-17, is composed of 44 teams (18U, 16U and 15U) from across North America that compete at the USA Hockey Tier I level. Founded in 2009, the NAPHL continues to establish itself as one of the premier grounds for development and exposure. The success of teams on the National stage, as well as the success of NAPHL players at the next levels of hockey, is further proof that the NAPHL is redefining exposure and has elevated itself to one of the premier training grounds for development and opportunity. This past season was one for the record books for the NAPHL. A record number of seven NAPHL alumni were selected in the 2016 NHL Draft, a record number of 64 NAPHL players were either tendered or drafted into the NAHL and 18 NAPHL players were selected in the 2016 USHL Draft.
Here is the schedule of days each organization is highlighted:
September 3 – Arizona Bobcats
September 4 – California Titans
September 5 – Colorado Springs Tigers
September 6 - Esmark Stars
September 7 – Everett Jr. Silvertips
September 8 – HC Dallas
September 9 – Madison Capitols
September 10 – Meijer AAA
September 11 –New Jersey Jr. Titans
September 12 – Northern Cyclones
September 13 – Omaha AAA
September 14 – Pursuit of Excellence
September 15 – Rocky Mountain RoughRiders
September 16 – Shattuck St. Mary's
September 17 – St. Louis Selects
September 18 – Thunder Bay Kings
September 19 – Valley Forge Minutemen
September 20 – Washington Little Capitals
September 21 – Wenatchee Wolves