Esmark Stars unveil new website
June 13, 2016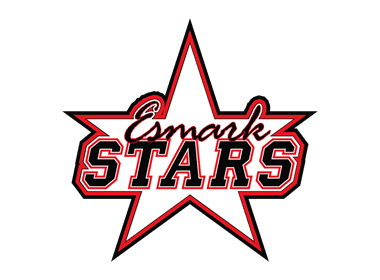 The Esmark Stars AAA Hockey Club of the NAPHL have unveiled a new website (
www.esmarkstars.com
).
The new website will afford the Stars Tier I club to display direct information on the program, western Pennsylvania's oldest AAA program (founded in 1984).
"We remain a proud part of the Pittsburgh Viper Hockey program," said Esmark Stars founder and general manager Dave Kosick, "but felt we needed a more direct identity with our fans, potential players and current membership."
"We believe being able to directly type in our program name will increase traffic to our site and help us provide more information to more users," Kosick added.
The new website, which offers a clean look, will allow users direct access to information, news, rosters and statistics for the entire Esmark Stars AAA Hockey program.
The Stars current website (www.pittsburghvipers.ocm) remains active and will continue to feature the Tier II program Pittsburgh Vipers. The new Esmark site offers a direct link to the Stars Tier II brethren.