NAPHL, Omaha alum Allison named Clark Cup MVP
May 25, 2016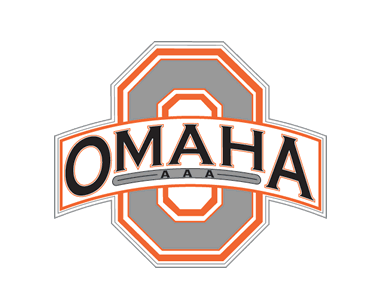 Former NAPHL and Omaha AAA forward Wade Allison was named the USHL's Clark Cup Most Valuable Player this past weekend as the Tri-City Storm won the USHL Championship.
Allison, who played for the Omaha 16U team in the NAPHL during the entire 2013-14 season, earned playoff MVP honors scoring 16 points in 11 games, including three game-winning goals.
During the 2013-14 season with Omaha in the NAPHL, Allison had 28 points in just 15 regular season games and an additional nine points in five playoff games that season.
Allison, a 2016 NHL Draft prospect and Western Michigan University commit, is the first player in the USHL ever to win both the USHL/NHL Top Prospects Game MVP as well as the Clark Cup MVP. Allison's game-worn jersey, stick, gloves and game puck will be shipped to the Hockey Hall of Fame located in Toronto, ONT.
"Winning the title was an incredible feeling and I have never felt anything like this. It was an all around great team effort. Everybody bought into what we needed to do. I don't worry about individual effort, I just worry the team winning and we won, so I am happy," stated Allison following the win.
Allison has had a banner year in his first year in the USHL after scoring 25 goals and 22 assists for 47 points during the regular season. He did the most damage in the second half of the season and saw his stock rise for the upcoming 2016 NHL Entry Draft. Allison was ranked 192nd by the NHL Central Scouting Bureau.