Watch: NHL's Capitals help Little Caps grow the game
May 20, 2016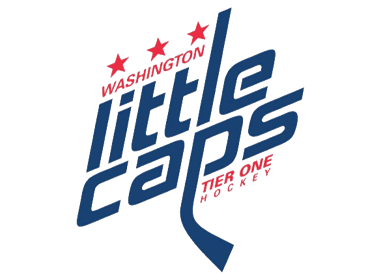 Interest in hockey hasn't always been high in Washington. Now the NHL's Washington Capitals are helping grow the game with the Little Capitals, who are members of the NAPHL.
The Washington Little Capitals joined the NAPHL in the Spring of 2015 and competed at both the 18U and 16U levels last season. Both teams finished in the Top 8 in their respective divisions last season and made the NAPHL Championship Playoffs.
The Little Caps were born as a Tier 1 only club in 1983. They continue to provide elite players the opportunity to practice at the Kettler Capitals Iceplex. Club Director Dan Jablonic said that the relationship with the NHL's Capitals is one that is very beneficial. "We have a great relationship with the Capitals and we are fortunate and proud to wear the jersey," said Jablonic.
The Capitals organization is no stranger to the NAPHL, as in 2010-11, the team played in the league under the DC Capitals moniker and won the 18U NAPHL Championship. Since that time, the organization has captured several district championships.
"The NAPHL has brought some wonderful exposure and competition opportunities for our players and we are looking forward to this upcoming season," said Jablonic.