NAPHL announces addition of the Northern Cyclones
March 30, 2016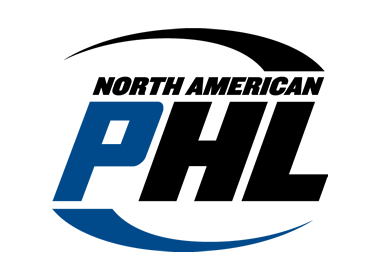 The North American Prospects Hockey League (NAPHL) has announced that the Northern Cyclones have been accepted as new member of the NAPHL 18U and 16U Divisions for the 2016-17 season.
This is the latest announcement of the NAPHL line-up of teams for the 2016-17 season. The current membership stands at 21 different organizations and 38 teams. Addition teams and event schedule for the 2016-17 season will be posted in the near future.
"The Northern Cyclones have established their program as one of the top year-round elite programs in the East, and the addition of their teams to the NAPHL adds another layer of depth and top-end talent to the mix of teams already in our league. The NAPHL is excited with the interest we've received from teams throughout the country, and we are pleased to have the Northern Cyclones representing our league in New England," said NAPHL Director Lucas Trombetta.
The Cyclones organization, which is located in Hudson, New Hampshire, has a strong tradition and fields a variety of teams at several levels. Besides the 18U and 16U Midget Tier I teams that will compete in the NAPHL, the Cyclones also have two Tier III Junior teams in the Eastern Hockey League (EHL) and youth hockey select teams at the Midget 18U, Midget 16U, Bantam, Peewee, and Squirt and other various levels, as well as, the Lady Cyclones 12U, 16U, and 18U teams. The Cyclones have a long tradition of advancing their youth players to junior and college programs and beyond.
Frank O'Connor, who is entering his sixth season with the organization, will serve as the head coach for both the 18U and 16U teams playing in the NAPHL. Frank played years at Southern New Hampshire University where he was captain his senior year. Frank coached the Neponset Valley River Rats 16U Tier I team for three years before coming over to the Northern Cyclones. While coaching the River Rats, Frank led his team to a Massachusetts State Championship and to the National Tournament. Frank also runs the New England Nordiques summer program.
"We are extremely excited to join the NAPHL. Our players will receive the best in competition and exposure. The Northern Cyclones are committed to the highest standard of player development and the NAPHL is a perfect fit," stated Bill Flanagan, Owner of the Northern Cyclones.