Omaha 16U defenseman Doyle signs WHL agreement
March 29, 2016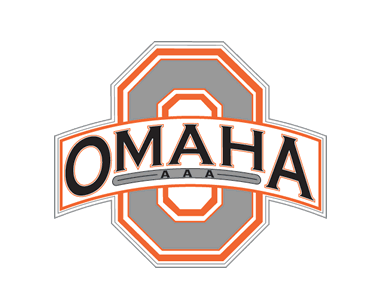 The Omaha AAA hockey Club, proud members of the North American Prospects Hockey League (NAPHL), are pleased to announce that 16U defenseman Nick Doyle has signed a Western Hockey League (WHL) education agreement with the Medicine Hat Tigers of the WHL.
Doyle, a 16-year-old from Winnipeg, Manitoba is in his first season with the Omaha AAA Hockey Club 16U team. Doyle been a tremendous player this season for the 2015-2016 NAPHL 16U Champions and the #8 nationally ranked 16U team from Nebraska.
This season Doyle finished tied for 3rd in defenseman scoring on Omaha with 4 goals and 36 assists for 40 points in 75 games played.
"Nick is a very good hockey player with a bright future in front of him," said Omaha 16U head coach David Wilkie. "The Omaha AAA Hockey Club is proud of Nick and wishes him all the best in his WHL career moving forward."