NAPHL Dixon Cup Championship is underway
February 12, 2016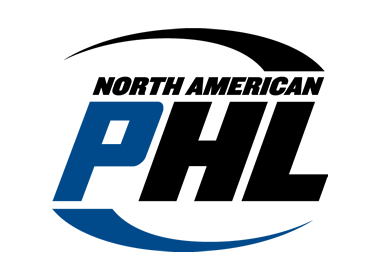 The 2016 North American Prospects Hockey League (NAPHL) Dixon Cup Championship begins on Friday, February 12th. The 2016 NAPHL Championship will be played February 12-15 at the Ann Arbor Ice Cube in Ann Arbor, Michigan. The Championship games will be played on Monday morning, February 15 at USA Hockey Arena in Plymouth, Michigan, in cooperation with the opening day of the NAHL Top Prospects Tournament.
The 18U and 16U Championship trophies (Dixon Cup) are named after Dean Dixon, longtime coach of the NAPHL's Lansing Capitals, one of the charter members of the NAPHL. In the Summer of 2013, Dixon was diagnosed with brain cancer. Even though the tumor was thought to be inoperable, it was successfully removed and Dean continued his fight through radiation and chemotherapy. On March 17, 2014, Dixon ultimately lost his battle with the disease, but his influence and legacy on the Capitals program and the NAPHL is something that will never be forgotten.
The top 10 teams from each of the 18U and the 16U divisions in the NAPHL qualified for the playoffs. Last season, the New Jersey Jr. Titans won the 18U Championship, while the Omaha AAA Hockey Club won the 16U title.
18U Division
Pool A
#1 Omaha
#3 Meijer
#6 Washington
#8 Esmark
#10 Philadelphia
Pool B
#2 Madison
#4 Rocky Mountain
#5 Wilkes-Barre/Scranton
#7 Pikes Peak
#9 California
16U Division
Pool A
#1 Omaha
#3 Rocky Mountain
#6 Esmark
#8 Meijer
#10 Arizona
Pool B
#2 New Jersey
#4 Washington
#5 Wilkes-Barre/Scranton
#7 California
#9 HC Dallas