NAHL Central Scouting ready for NAPHL Championship
February 8, 2016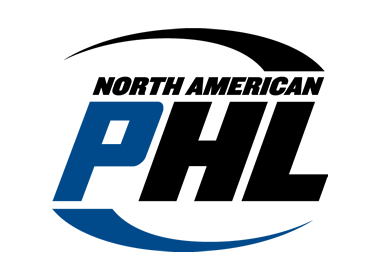 With the NAPHL Playoffs just a few days away, NAHL Central Scouting is preparing for a busy week of scouting.
NAHL Director of Player Personnel Craig Barnett is expecting to have a team of 10 scouts on hand in Ann Arbor for the playoffs as well as Plymouth, Michigan for Monday's 18U and 16U Championship games.
"We have put together a great team of scouts for this weekend with a handful of guys who have followed the NAPHL all year long, as well as, a few scouts who have not seen any NAPHL games this year," Barnett said. "This is a great mix so we have some fresh eyes watching for the first time coupled with some seasoned eyes who can identify just how far some of our prospects have developed all year."
To date, NAHL Central Scouting has compiled over 1,020 player reports from evaluating 260 games. All the scouts Barnett uses are independent scouts that are not associated with any junior teams, resulting in a completely unbiased report and evalution. NAHL Central Scouting is committed to evaluating and collecting true, unbiased reports of all the top players in the NAPHL.
This weeks playoffs will be the sixth event this season the Central Scouting team will be in attendance evaluating. "We are asking the scouts to watch and submit reports on the top three to four players from each game they are assigned," Barnett said. "We are averaging approximately four reports per game and have an average of six to eight reports on the top players in the NAPHL this season."
The scouts submit their reports to Barnett via the RinkNet scouting system which all NHL, NCAA Division I and NAHL teams and coaching staffs have access to. The reports, including the recently released NAPHL Mid-Season Scouting report, have received tremendous feedback from scouts at all levels. Currently, NAHL teams have tendered 28 NAPHL players for next season, with that number expecting to rise greatly after the playoffs and the 18U Top Prospects Tournament later in this year.
It was also announced last week that NAHL Central Scouting will be involved in the 2016 NAHL Future Prospect Combines (FPC) for 2000 through 2003 birth years. For more information, go to the NAFP website at
www.NAHLFP.com