Rocky Mountain 18U goalie Larocque gets call to USHL
November 23, 2015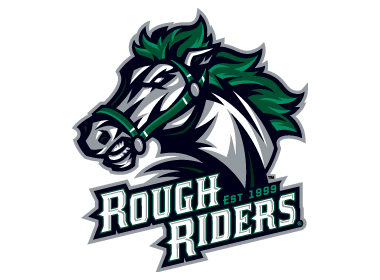 Rocky Mountain RoughRiders, proud members of the NAPHL, are pleased to announce that 18U goaltender Zack Larocque (6'2/210) has been called up to play for the Cedar Rapids RoughRiders of the USHL.
Larocque, 18, is in his second year playing for the RoughRiders 18U team. The native of Arvada, CO, played 6 games in the NAPHL with a 5-1 record, .86 GAA and .955 Save Percentage. Larocque spent some time in September with Sioux Falls Stampede of the USHL and is now with the RoughRiders USHL team.
Larocque was named the #2 NAPHL Peak Performer for 18U goalies from the first event held in Blaine in September.
Larocque played last season for the RoughRiders 18U team where he helped lead them to their first CAHA 18U State Title.
He is the first Rocky Mountain RoughRiders player this season to be called up to the USHL.