Little Caps 16U team relishes Minnesota experience
October 23, 2015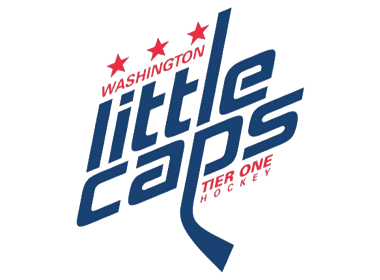 The Washington Little Capitals 16U National Team of the NAPHL experienced NCAA Division I hockey at one of the great cathedrals of the game, Mariucci Arena, home to the University of Minnesota Golden Gophers.
During their trip to Minnesota for the second NAPHL event of the season in Blaine, the Little Caps were invited to watch the Gophers game-day skate as they prepared for a home tilt against the University of Minnesota-Duluth Friday night in Minneapolis. After, the team was treated to a tour of the Gophers' locker room and training facility.
"Visitng the University of Minnesota was a great learning experience," said defenseman Thomas Martin. "Being able to watch players who have made it to the next level and tour a Division I facility was very motivating and has inspired me to continue to work hard."
"We're thrilled our players get to experience this awesome facility and get to see what college hockey is like at its highest level," said Coach Vic Hugo.
The team even found time for lunch on campus to round out their University of Minnesota experience. The Little Caps also had a good time at the NAPHL event, going 3-0-2 in their five games as they currently sit in a tie for 3rd place in the NAPHL 16U standings after two events.
The Little Caps organization would like to thank Coach Potunly and the entire Gophers' team for making this experience possible for the players.