Previewing the NAPHL: Everett Jr. Silvertips
August 26, 2015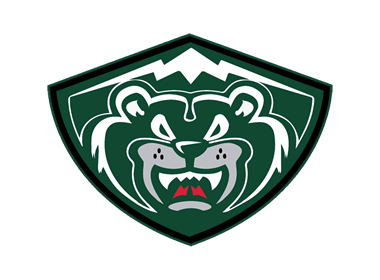 Over the course of the next two weeks, the North American Prospects Hockey League (NAPHL) is proud to feature a new series that will preview each of the 38 teams in the NAPHL for the 2015-16 season. Each day, leading all the way up to the first event of the season at the NAHL Showcase in Blaine, MN, the league will feature a different organization and take a look at both their teams.
Everett Jr. Silvertips 16U
Coming off a successful inaugural season which saw them play in the Pacific District Championship game, the Everett Jr. Silvertips expect to see even greater team success this season in the NAPHL.
Taking the lead on building a stronger team dynamic is someone who has, until recently, lived and breathed the team game – new head coach Kellan Tochkin. Coming back to the city where he played most of his WHL career (178 points in 185 games), Tochkin is excited to relate his years of experience playing junior and professional hockey to teaching this group of players.
Player development and individual success certainly did not elude last year's team as a crop of '98 and '99 players have been listed, signed or drafted into the WHL, USHL, NAHL and most of that group will be playing juniors or Tier 1 Midget this season.
"For our organization, the focus will remain laser sharp on player development for each and every player on our team," said Jr. Silvertips General Manager and assistant coach Jerry Weir. "We want to help them hone their skills and become well-rounded and dynamic players in all aspects of the game. At the end of the day, it's about creating opportunities for future advancement. Playing in the NAPHL and the exposure gained at the Showcases is the final piece of the puzzle for moving our players on in the game"
This season's defensive zone appears to be in great hands with outstanding goaltender Robert Zito backstopping a solid defensive core including two especially dynamic players in Malik Cheng and Thomas Pollon.
Up front, Noah Ashley is an outstanding playmaker and goal-scorer who is expected to have a breakout season, while Orion Herman, Jack Lombard, and Nate Althoff will bring veteran leadership to the group.
With Coach Tochkin's emphasis on individual skill development and focusing his team on shared goals and hard work, the Everett Jr. Silvertips 16U team is ready to improve on last season and challenge for a spot in the NAPHL playoffs.
Next up in Previewing the NAPHL: HC Dallas