NAHL names Avis Budget as official rental car partner
August 19, 2015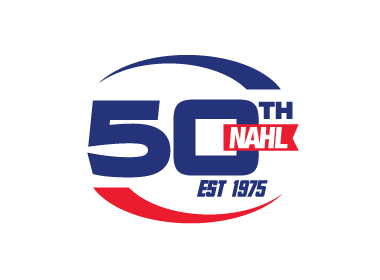 The North American Hockey League (NAHL) has announced that it has named the Avis Budget Group as the official rental car partner for the NAHL, NA3HL, NA3EHL and NAPHL.
The partnership will enable all teams, scouts, parents and fans to take advantage of special league-wide pricing and rates that have been established for the extensive amount of travel and events through the course of the 2015-16 season.
Rentals are available now for the 13th annual NAHL Showcase, which will take place from September 23-27, 2015 at the Schwan Super Rink in Blaine, Minnesota. Avis Budget rentals will be picked up at Minneapolis/St. Paul International Airport for those that are flying in.
Avis Budget Group, Inc. is a leading global provider of vehicle rental services, both through its Avis and Budget brands, which have more than 10,000 rental locations in approximately 175 countries around the world, and through its Zipcar brand, which is the world's leading car sharing network, with more than 900,000 members.
NAHL, NA3HL, NA3EHL and NAPHL business travelers will be benefitting from every trip with AVIS and BUDGET as the primary providers for business related car rentals. With this partnership, the four leagues will receive significant savings and benefits. Plus, as an Avis or Budget business traveler, people receive personalized service by enrolling in Avis Preferred and Budget Fastbreak.
"We are very excited about this new partnership with Avis Budget because of the extensive amount of travel that is involved for all of our teams, staff, scouts, parents and fans on a yearly basis. This now allows all of them an outlet and option for their car rental needs from a company that is an industry leader," said Alex Kyrias, Director of Communications and Sales for the NAHL. "Along with a great, affordable and aggressive corporate rate program, the partnership with Avis Budget also allows for two flexible options with rentals with both Avis and Budget brands, which also includes on-site airport rentals and pick-up and is available in all of the cities we hold league-wide events in."