Wilkie follows father's path to the NHL
July 21, 2015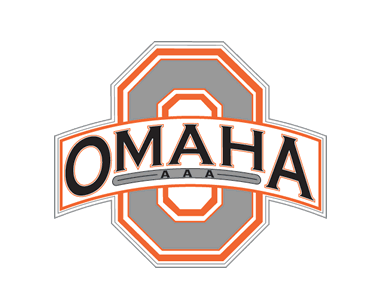 By Nathalie Sczublewski, FloridaPanthers.com
As he sat in his friend's house in Minnesota watching the 2015 NHL Draft on his laptop, Christopher Wilkie received a phone call from a Florida number. He answered and was informed that he was drafted in the sixth round by the Florida Panthers. The moment was a dream come true for the 18-year-old Omaha, Neb. native.
"I was watching the Draft on my computer when I got the call," said Wilkie. "It was very exciting."
Wilkie began playing hockey by age three with the guidance of his father David, who played in the NHL for the Montreal Canadiens, Tampa Bay Lightning and New York Rangers.
David Wilkie was selected by the Montreal Canadiens in the first round (20th overall) in 1992. The defenseman made his international debut representing the U.S. in the 1993 World Junior Championship. He played full time with Montreal during the 1996-1997 season appearing in 61 games, recording 15 points (6-9—15). He played a career total of 167 NHL games, recording 36 career points (10-26—36) and 165 penalty minutes. After eight seasons of playing professionally, he retired in 2002 to begin a coaching career, leading him behind the bench for the Omaha AAA Lancers 16U, where he would even coach his son.
Wilkie began playing for the Omaha AAA Lancers 16U team in the NAPHL at the start of the 2010-2011 season. Although having his father as head coach, Wilkie was not given special treatment, but was pushed beyond his limit as a hockey player.
"I think my dad is a good coach," he said. "He definitely leaned on me a little harder than the other guys and pushed me. In the long run, that definitely helped me a lot."
Wilkie played a total of 38 games with the Lancers and recorded 31 points. In the 2012-13, Wilkie played for the United States U-17 Team. He later played for USA at the 2013 U-17 World Hockey Challenge and won a Gold Medal with the team.
In 2013-14, Wilkie began playing for the Tri-City Storm of the USHL. In Wilkie's first season with the Storm, he recorded 36 points (17-19—36) in 57 games. Wilkie received a scholarship to the University of North Dakota, but remained another season with the Tri-City Storm to develop further as a player. During his second season, he recorded 55 points (35-20—55).